In the current era of technology 4.0, when everything is associated with digital technology, Smartphone has almost become an indispensable thing, always beside consumers. Grasping that trend, businesses are also gradually adapting, step by step "transformation" to be able to better serve and reach potential customers, while maintaining and growing their own revenue stream. One of the best options for the moment is to invest in technology, in particular the design of a specific App Mobile that both meets the needs of the customer and is a tool for businesses to deploy. in the direction of modernization - more convenient.
With ENGMA - a professional app design company in Vietnam, learn about App Mobile through the following content:
1. WHAT IS THE MOBILE APP DESIGN ?
Mobile apps are applications designed to be used on the operating systems of smart mobile devices such as phones, tablets, etc. These apps usually operate on many different operating systems, of which two The most commonly used main operating systems are Android and IOS operating systems.
Some mobile apps are outstanding and have the most potential for development today such as freight app (Fast delivery, Viettel Post, economical delivery, ...), technology car booking app (Grab, Goviet, ...), hotel room app book (Traveloka, booking.com, ...)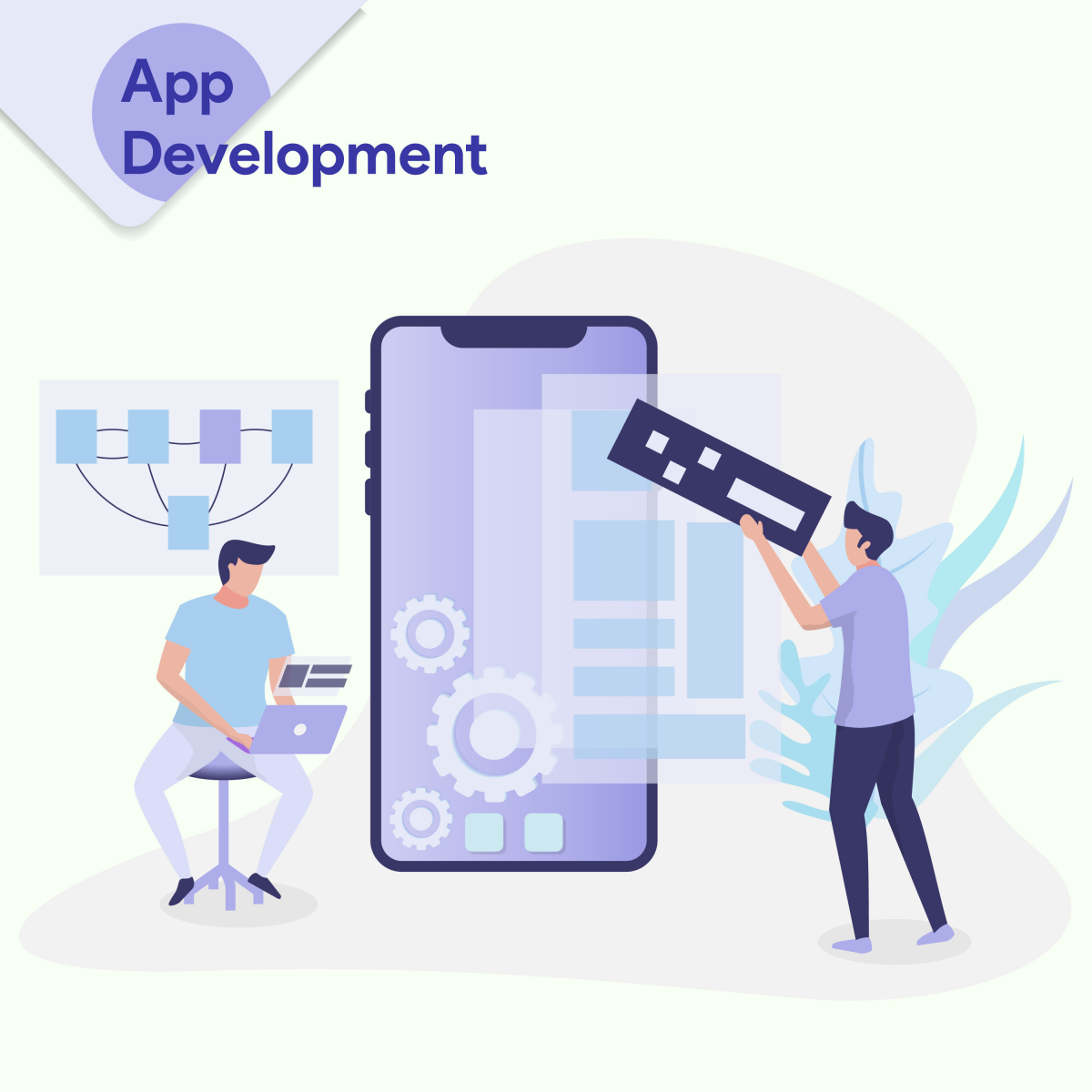 2. IMPORTANT OF APP MOBILE FOR ENTERPRISES
When businesses own an App Mobile exclusively for their business, it means that the business is step by step closer to success and can make a huge profit. with traditional businesses.
Assert your own brand, make it easy for customers to identify your business among thousands of other competitors.

Giving instant information to customers and providing care and support services professionally and effectively.

Reaching potential customers by connecting to today's social networking sites, creating conditions for customers to use the service continuously and 24/7.

Manage, process information and monitor the operation of the business more conveniently, easily launch promotions, promotions to the community.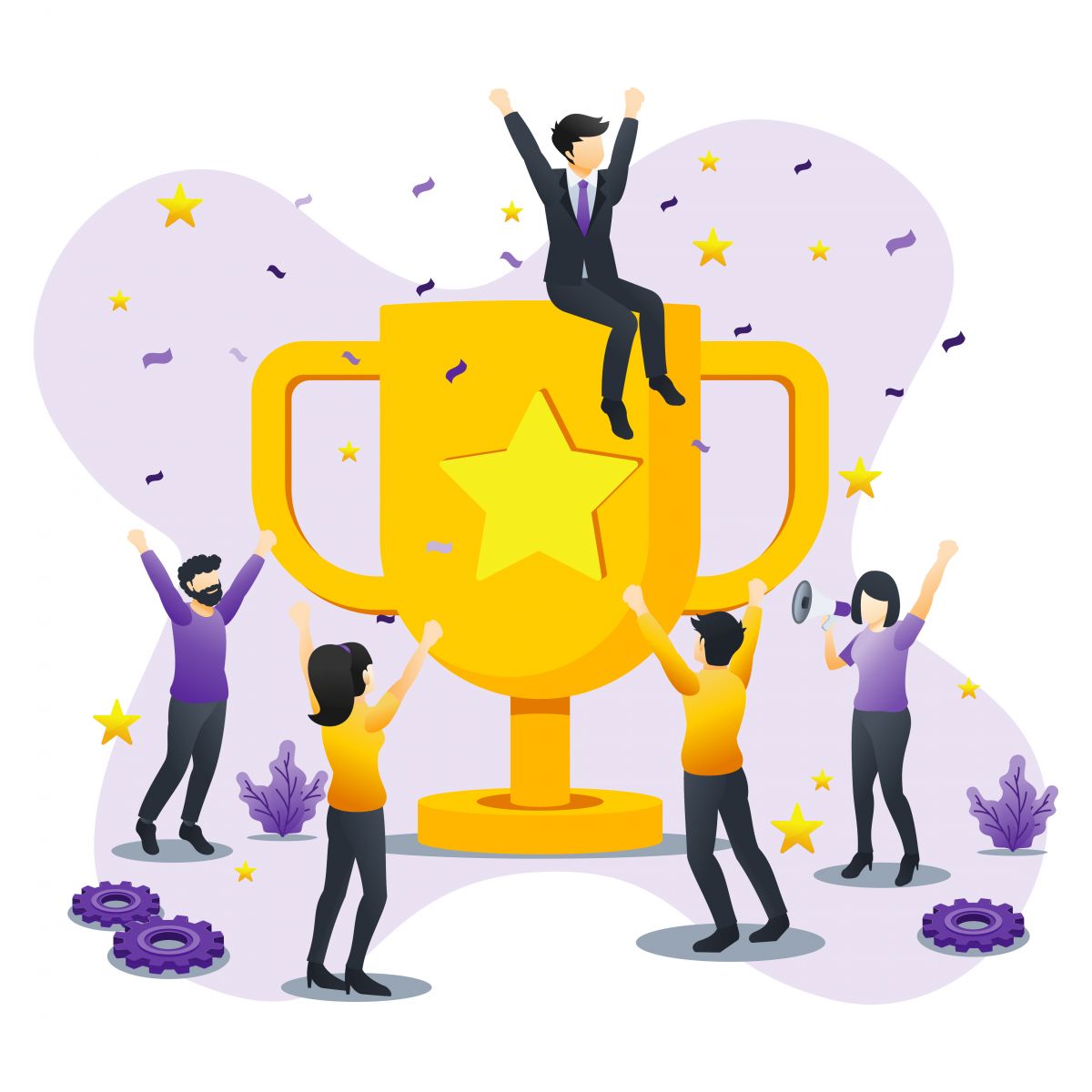 3. WHY DO YOU NEED A REPUTABLE APP DESIGN SERVICE ?
# 1: Efficient
With our experience, Engma provides quality mobile app design services on Android and iOS, offering the best solutions and quality to customers.
# 2 Definitely
App design needs a lot of experience in completing many different projects and fields. Lack of practical experience will cause the project to be delayed and completed on schedule.
# 3 Stable
After designing the app, you need to bring it to the Apple Store and Google Play app stores. Along with that, the App must be efficient and have downloads. Engma Service has made many app design services, strong marketing support for customers.
# 4 Professional
Engma has a standard, professional app design process. The programming team at Engma has a wide range of programming experience.
# 5 Commitment
Engma is committed to providing quality app design services using modern programming technologies. Security comes first.
# 6: You need to be aware
Choosing an app design company is not guaranteed to directly affect the implementation and completion of your project.
If you are in need of designing a mobile application. Please contact us for advice on design professional app design service quality.