Sofware Testing Procedure in ENGMA JSC: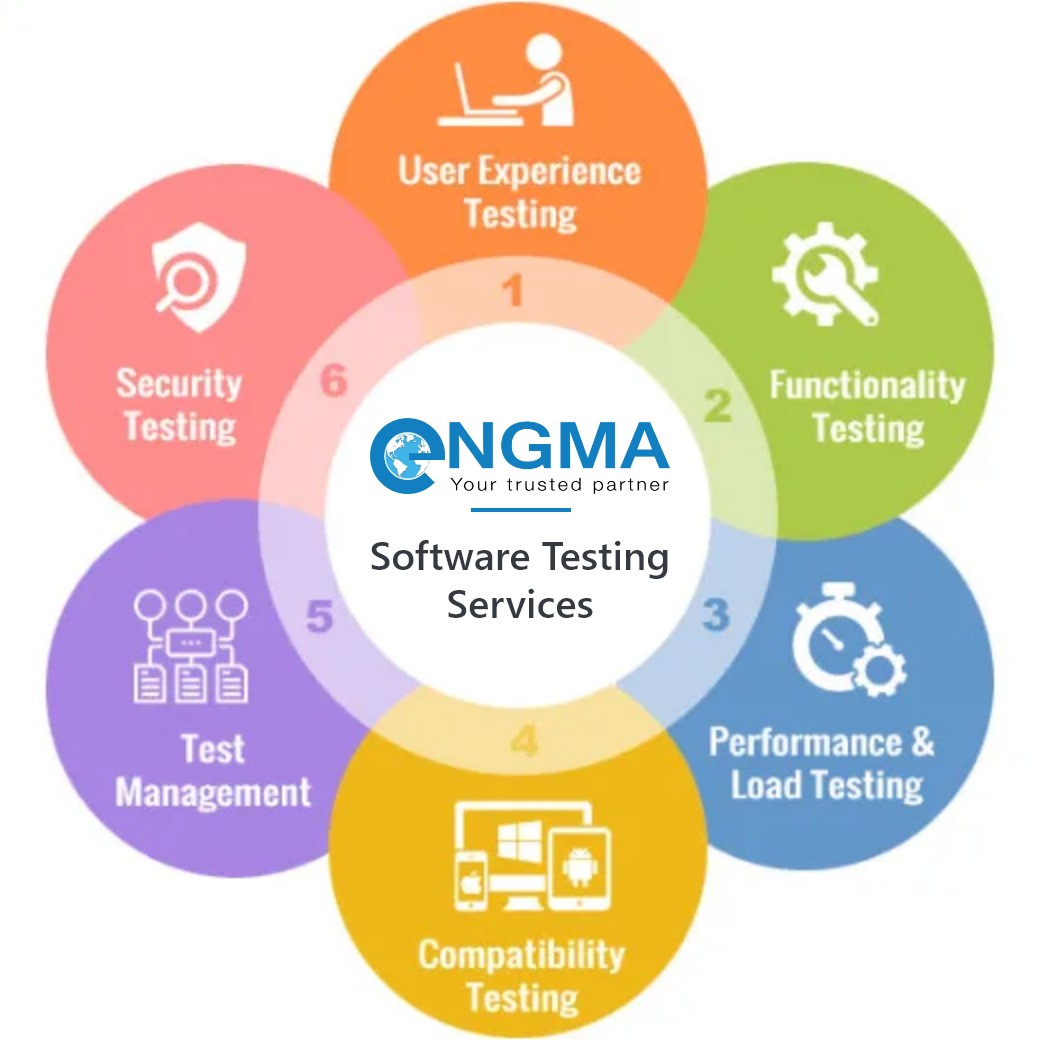 Testting Procedure
The testing will be done on the main processes:
1. System function Testing: (function test) based on the technical requirements of the system, we will build test cases for all roles and environmental conditions, users who can join, happen to the system and execute all of these test cases. The functional testing procedure will perform three times for different roles, under different environmental conditions and will report results for each individual case.
2. System operation testing: (performance test) using software to test the response time of the system. Testing is performed on a specific environment (internet / server) and performs for a specific function, the implementation is through the following stages:
Ø Set up the test environment: depending on the system, we will set the test environment conditions, confirm input parameters, expected requirements (system response time), functions need test (request needs test).
Ø Perform tests until the system (server) cannot meet the requirements: based on the input environment and setting parameters, build a hypothetical (programming) tool, perform test with starting from the request is small, gradually increasing until the response time of the system does not meet the design requirements, this time the test will end.
Ø Reporting results: during test implementation, input & output data are recorded and graphed output reports. The report will show your system's performance level when processing multiple requests at the same time.
3. User experience testing: as a user, we will perform system tests with different levels of actual user understanding, to find out and identify possible bugs. due to the user's level of practice.
4. Compatibility testing: Perform tests on different types of media, different operating systems, and different operating system versions to catch bugs about the interface, the operating system (if).
5. Test management: Perform test on the CMS functions, web admin (the administration functions of the system).
6. System security testing (security test): execute on tools, create virtual attack and see the level of system security, DDoS active capabilities.